'Learn about the Great Barrier Reef' at Coral Sea Marina Resort xx
Date: 01/08/2019
Time: 9:15 am - 2:00 pm
Location: Coral Sea Marina , Airlie Beach, QLD, 4802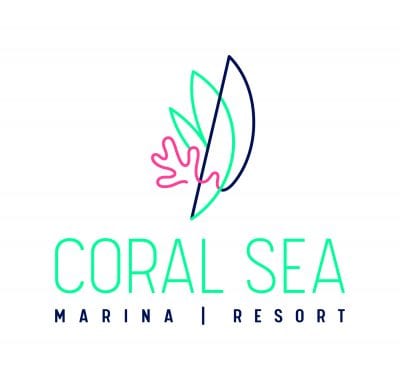 Learn About the Great Barrier Reef
What is a Master Reef Guide and how do you become a Citizen of the Great Barrier Reef? These questions and many more will be answered at two Great Barrier Reef Festival workshops at Lure in the Coral Sea Marina Resort.
There will a mix of presentations and interactive sessions on the reef and the marine environment including Question and Answer sessions with our local Master Reef Guides – Terry Kemp (Cumberland Charter Yachts), Sarah Vickery (Ocean Rafting) and Krystal Lacey (Cruise Whitsundays).
Tony Fontes, well known 'Dive guru' in the Whitsundays, will be MC for the day as well as providing his own presentations.  Tony has always been one of the reef's greatest advocates and was a founder of the Order of Underwater Coral Hero's (OUCH).  He has also been recently been involved in Whitsunday 'reef restoration' project.
"The reef is still beautiful and relatively healthy, but it needs our support – we need to engage people to ensure they help us have the greatest reef in the world into the future." – Tony Fontes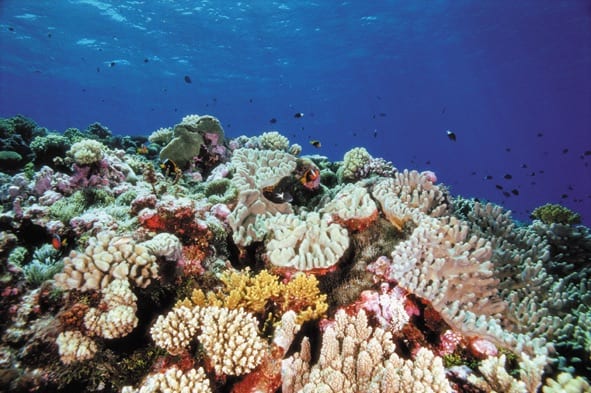 The single biggest mission of the Citizens of the Great Barrier Reef is to engage the world in the future of the reef – come along to the workshops and learn how to be part of the Citizens project.
Two workshops will be held at Lure, Coral Sea Marina Resort on Thursday 1 August:
Kids workshop  (9 am – 10:50am)

Junior Citizens of the Great Barrier Reef
Turtle Talk with Eco Barge Clean Seas
Q&A Session with Master Reef Guides
Blue Highway Interactive Skit – with Tony Fontes

Adult workshop (12pm – 2pm)

Q&A Session with Master Reef Guides
Citizens of the Great Barrier Reef
Great Barrier Reef – Yesterday, Today, Tommorow – Tony Fontes
Conservation Volunteers will be on hand with information if anyone wants information/to sign up.
Register below:
Bookings
Bookings are closed for this event.